Attorney Steven Holland Providing Clients With Dedicated Representation in Loveland, Colorado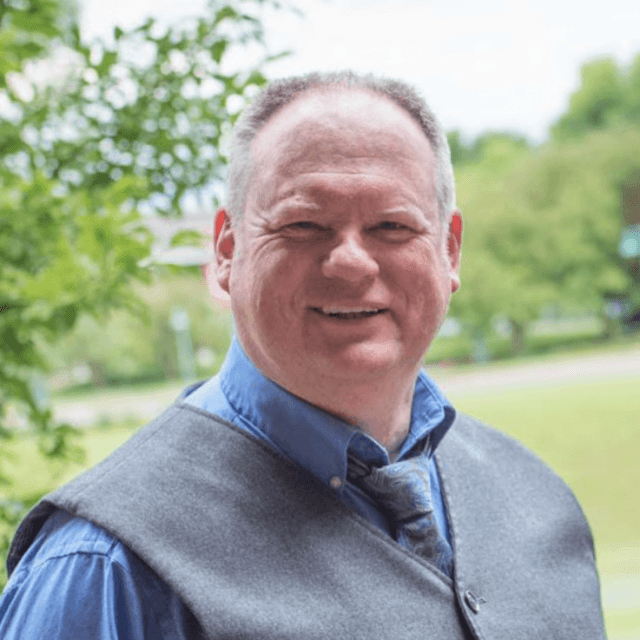 While many people struggle around the country with insurmountable debt and the constant stress of having to worry about finances, it is important to know you have options. If you are in Loveland, Colorado, or surrounding areas, and you are struggling with debt and need a way to break free and start again, look no further than the Holland Law Office.
With bankruptcy attorney Steven Holland at the helm of your bankruptcy case, you don't need to worry about the details that can disrupt and distract you from your life. With years of experience handling bankruptcy cases for people just like you, attorney Steven Holland has built a reputation for friendly and effective service.
Contact our law office today to schedule a free consultation with attorney Steven Holland and see what he and his law office can do for you going forward.
What Is Steven Holland's Educational Background?
In 1993, attorney Steven Holland graduated from the University of Wyoming, College of Law with his Juris Doctorate. Ever since then, he has dedicated his life to serving others in the community. He treats each and every one of his clients with the utmost respect, stepping into their shoes, and understanding the issues that are plaguing their lives. Filing for bankruptcy is not an easy process. In fact, it can be mentally draining and can affect your own psyche. However, with the help of attorney Steven Holland, you can go through your bankruptcy as stress-free as possible.
What Are Steven Holland's Qualities?
As a licensed attorney in Colorado, Nebraska, and Wyoming, Mr. Holland brings credibility to the table as an established bankruptcy attorney. On top of that, he is an active member of the National Association of Consumer Bankruptcy Attorneys, and of the First United Methodist Church in Fort Collins. His involvement in each showcase Mr. Holland's leadership abilities and his presence as a man of the people.
What Other Merits Does Steven Holland Have?
Aside from years as a bankruptcy lawyer, Mr. Holland has served in the Wyoming National Guard as a First Lieutenant and has served as a Fire Direction Officer. With others relying on his integrity, Steven Holland showcases his honesty and integrity every single day as he helps his clients navigate the world of bankruptcy.
Social Profiles
Is Steven Holland the Right Lawyer for Me?
While there are many lawyers to pick from, not every lawyer is right for the job. Steven Holland has a proven track record of helping clients get the best results possible through their bankruptcies and has picked up so much knowledge and experience over the years handling each of his client's cases that he can provide you with more advice than you'll know what to do with. Give our law firm a call to get a chance to talk with attorney Steven Holland and the rest of our team. Schedule a free consultation by dialing 970-232-3097.