When It Comes
To Your Financial Future
Don't Take Chances
We Can Help!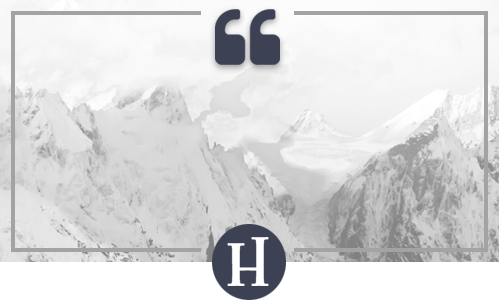 Holland law office is an exceptional law office. Danna, Nicole and Attorney Steven Holland are very dedicated,…
– Jorge C. | Loveland, CO
Experienced Bankruptcy Attorney in Loveland, Colorado Assisting You With Your Bankruptcy From Start to Finish
If you are contemplating filing for bankruptcy, you are not alone. Many people looking for a fresh start often look to file for bankruptcy. With so many people suffering from credit card debt, student loans, and medical bills, it is no wonder more and more people are seeking bankruptcy relief. However, filing for bankruptcy isn't as easy as it seems. With specific deadlines and important forms and documents all needed to be filed in a timely manner – and correctly – your financial future depends on your discipline to keep up with proceedings. Even the slightest clerical error on your files can end up canceling your entire bankruptcy process altogether. Seek the proper help by contacting a bankruptcy lawyer in Loveland with years of experience. Not all bankruptcy lawyers are the same so be sure to choose the one that is right for you. Contact our law office today to see how we can help you with any of your bankruptcy and debt relief needs.
Helping You And Your Family Get Your Life Back On Track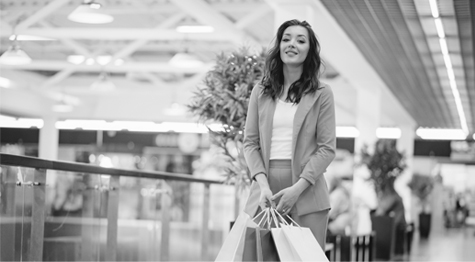 Shopping
Helping to Keep Your Credit
Score in Tact

Watching A Movie At Home
Helping to Keep You in Your Home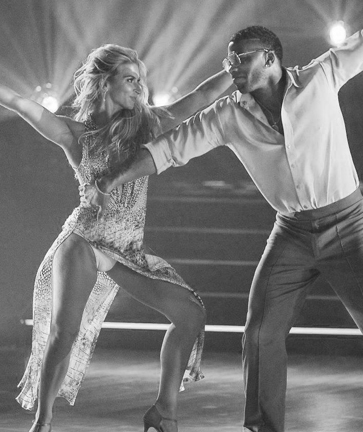 Dancing
Helping to Keep
You Living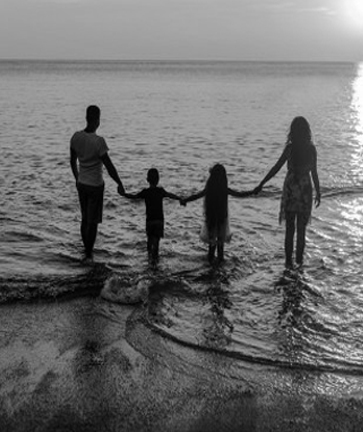 Helping You
And Your Family Get
Your Life
Back On Track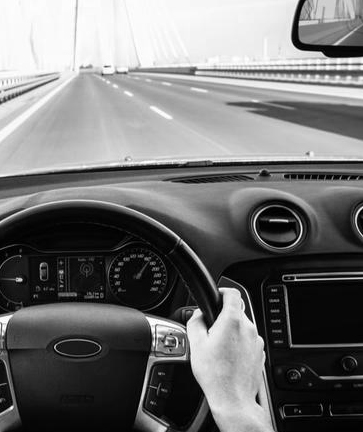 Driving
Helping to Keep
Your Car

Eating Out With Family
Helping You Help the People
Who Matter Most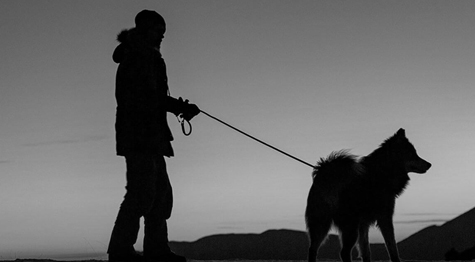 Walking The Dog
Helping You Stay Put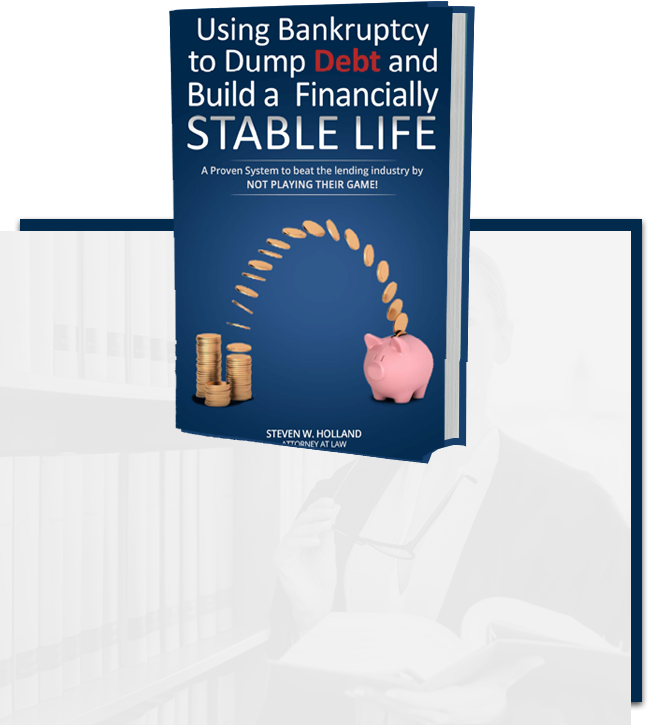 Download Your
Free
Ebook Today
A Proven System to beat the lending industry
by NOT playing their game!
What Do Bankruptcy Attorneys Do?
Bankruptcy lawyers can do more than just advise you about which bankruptcy is right for you. Bankruptcy attorneys work in tandem with you to ensure delivery of pertinent documents and items are filed correctly and promptly by the deadlines stated. On top of keeping your bankruptcy in motion from beginning to end, bankruptcy lawyers can put an end to harassing calls from unruly creditors to alleviate that stress off your shoulders. By entrusting bankruptcy lawyers to tackle your case, your are giving yourself more time to focus on your financial recovery. Many bankruptcies stem from a divorce or going out of business. It is important to focus on those direct obstacles in front of you instead of dividing your energy on taking on your bankruptcy by yourself. Reach out to our law office as soon as possible so we can take the burden of filing for bankruptcy off of your chest.
Clearing Up Your

Credit is As Simple As…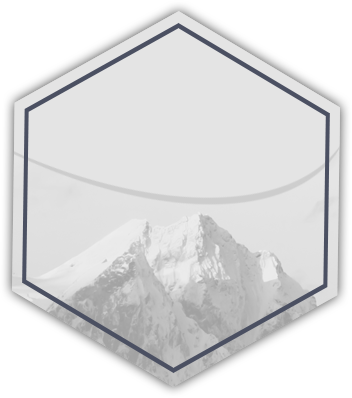 Utilizing our easy payment plan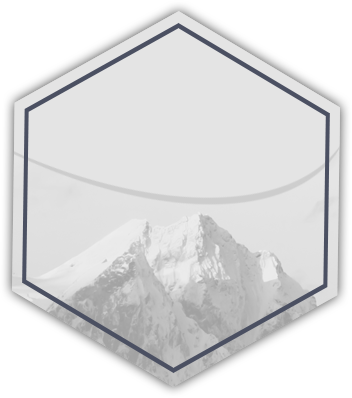 Clearing your mind of worries and starting fresh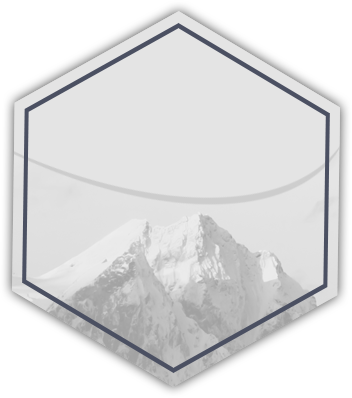 Dusting up your credit report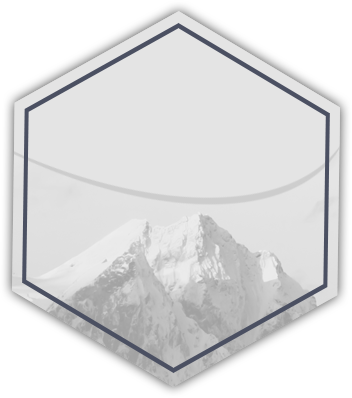 Trying to get to a 720 credit score or above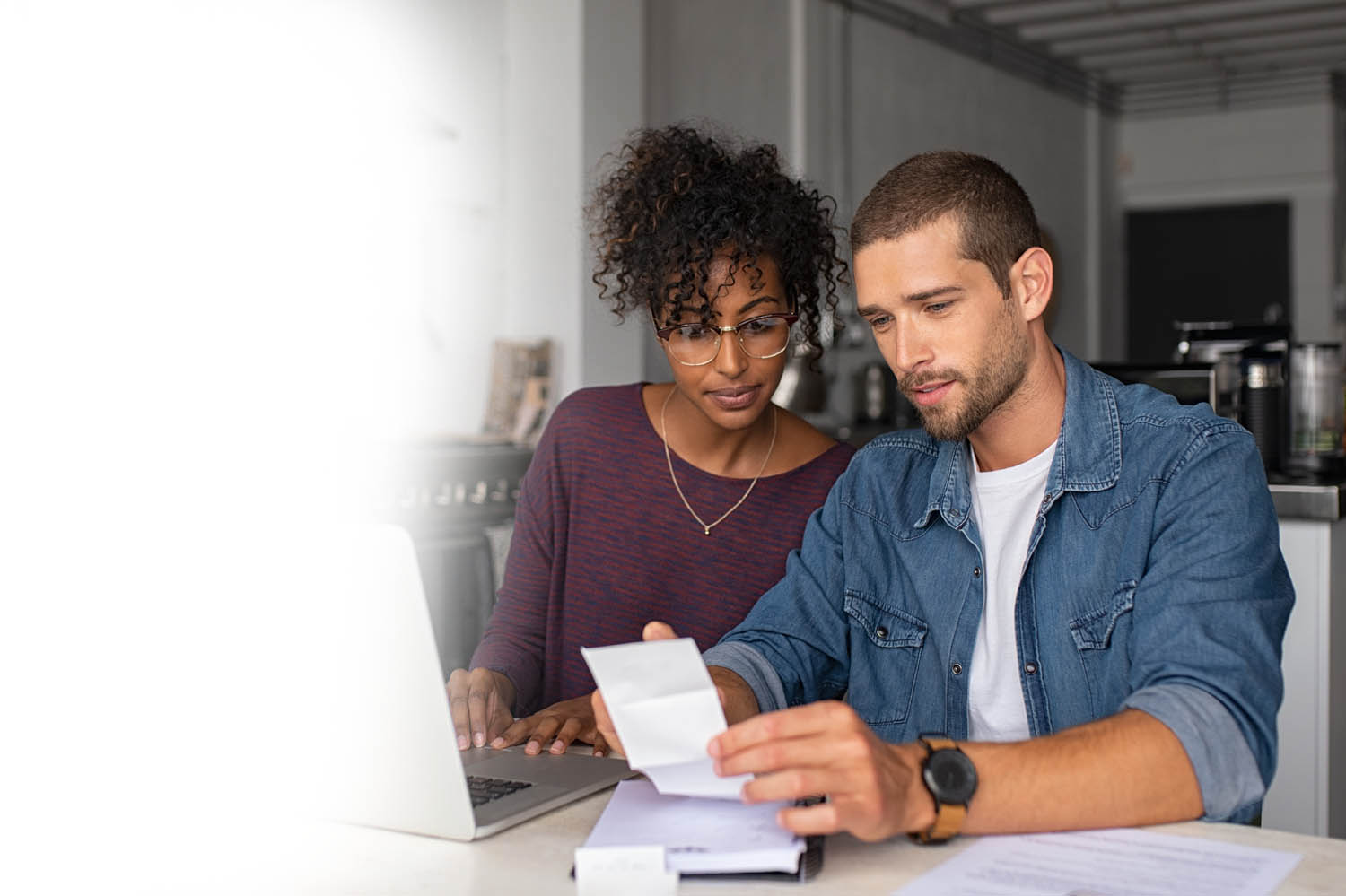 Is It Required to Hire a Bankruptcy Attorney?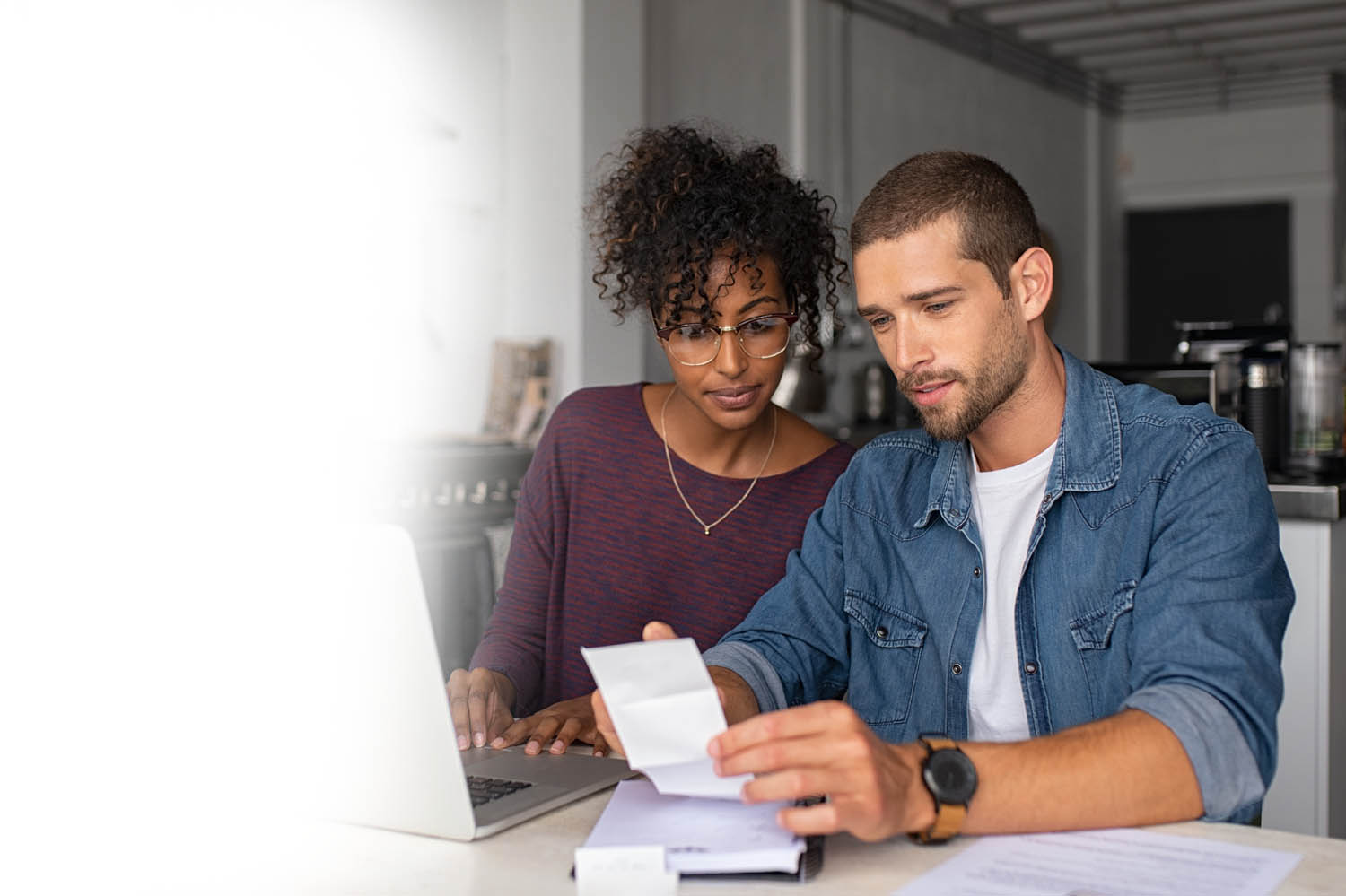 Bankruptcy attorneys are not required to hire. There is no mandate stating that you need the help of bankruptcy lawyers to file for bankruptcy. However, the stakes are huge when filing for bankruptcy. An overlooked aspect of bankruptcy is just how easy it is for your entire bankruptcy to fall apart. Especially with Chapter 13 bankruptcies where a missed payment to a creditor that is owed based on your repayment plan costs you your entire bankruptcy, it is important to have a bankruptcy lawyer by your side, every step of the way to protect your financial future. Bankruptcy attorneys can give you the tools you need after your bankruptcy is over to start immediately building up your credit again. Running into financial issues following a bankruptcy ends up happening to many people who are offered a fresh start. Don't let these issues plague you following your bankruptcy and hire a Loveland bankruptcy lawyer that is dedicated to providing excellent service to those seeking bankruptcy as a means to relieve their debts.
Our Client
Success Stories
Our Client
Success Stories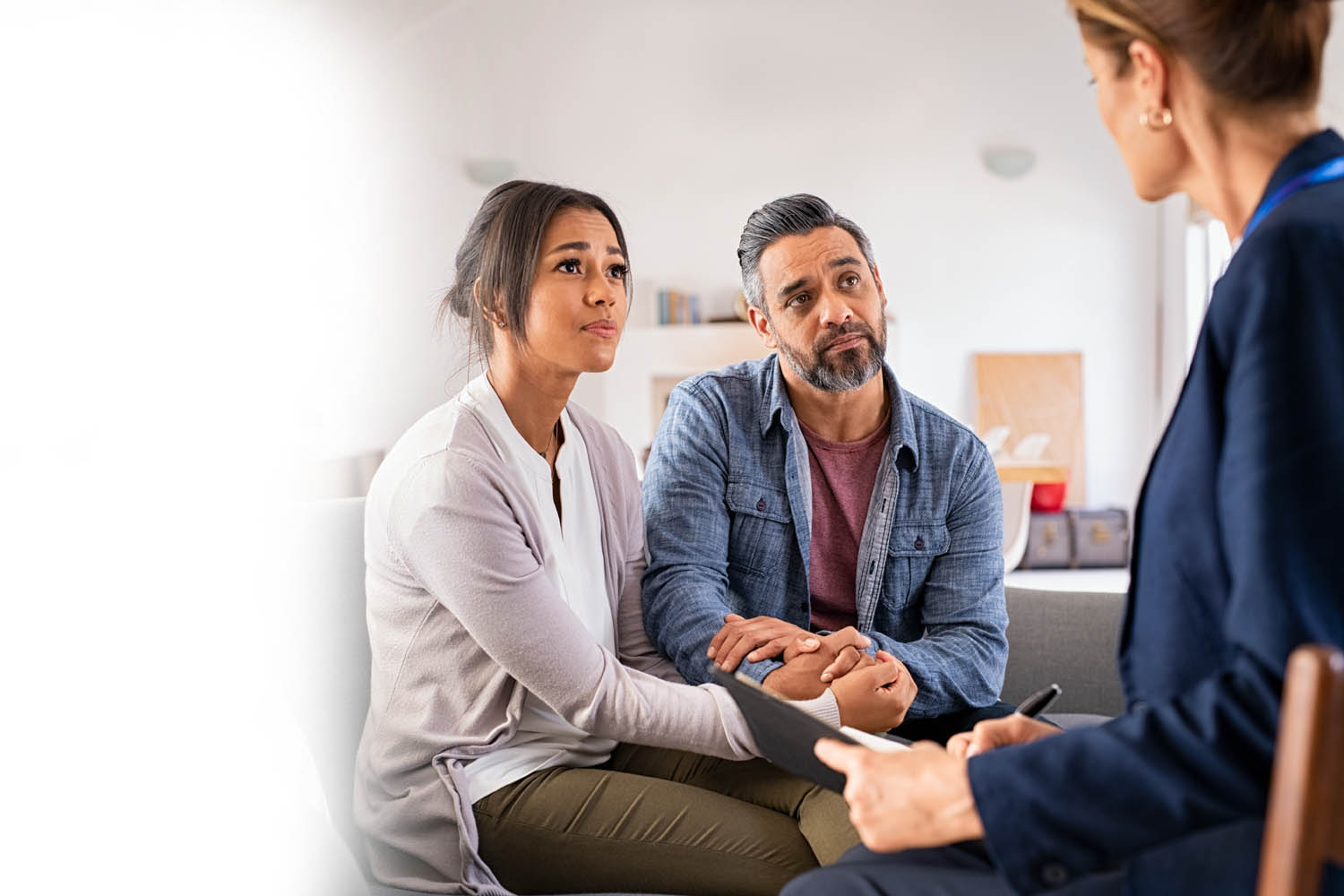 How Can a Bankruptcy Protect Me in the Short-Term?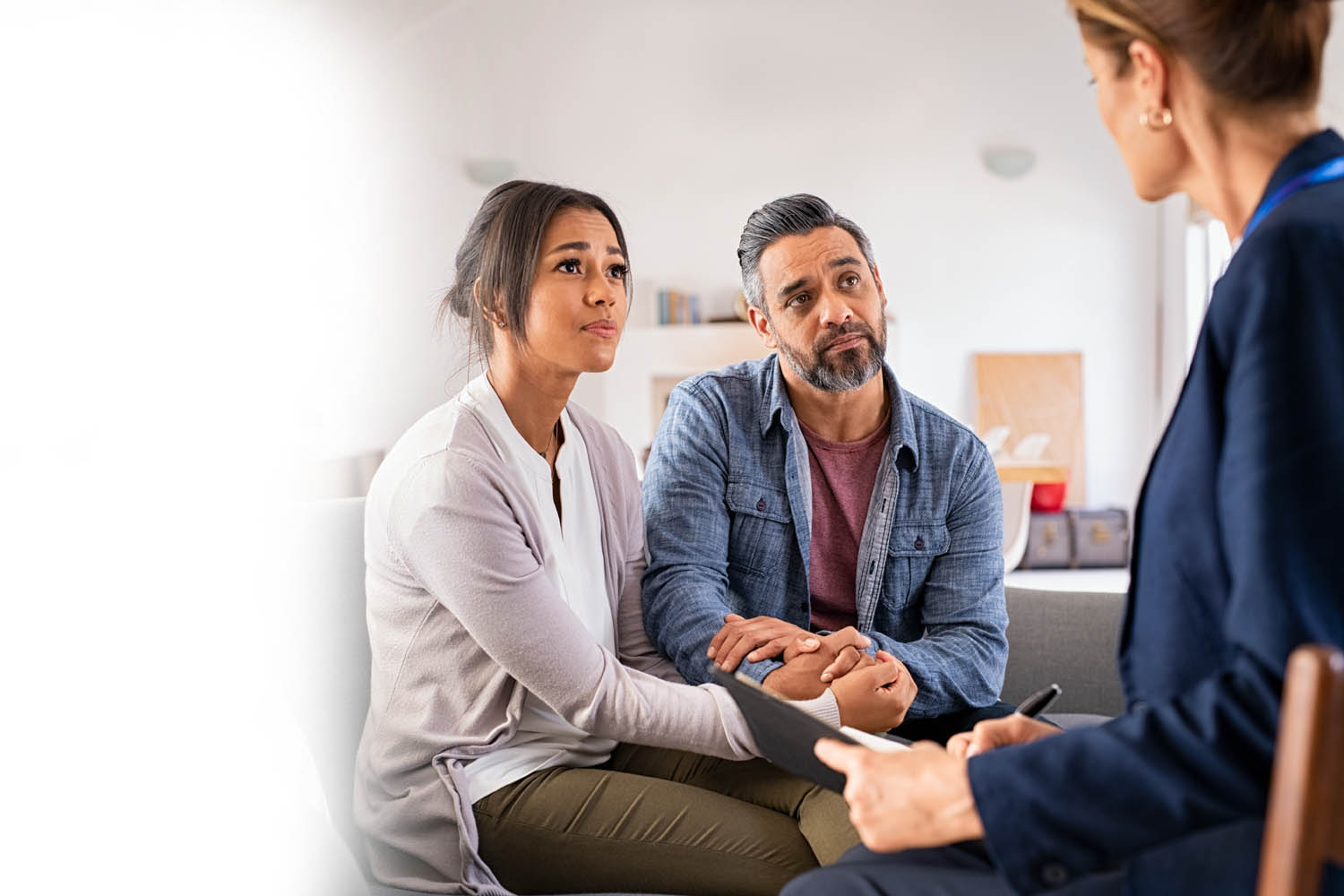 Bankruptcy is well known as a debt relief option for those needing a new start with their financial life. Even though bankruptcy is ultimately oriented towards long-term success, there are short-term fixes that bankruptcy can save for you. If you are under immediate threat of foreclosure or having your vehicle repossessed, a bankruptcy can provide you with an automatic stay provision that allows you to keep your house throughout your bankruptcy case. Avoiding foreclosure on your home or real estate property can prove to be a significant advantage as you navigate your bankruptcy. Attorneys skilled in handling bankruptcies can provide you with the support you need to ensure the automatic stay protects your assets in the near future all while providing you the means to begin again with a blank financial slate in the future. From wage garnishment protections to ending harassment from creditors, the short-term benefits of bankruptcy can help the overall trajectory of your financial recovery. Let a lawyer give you the representation that you deserve to relieve yourself of your debts today.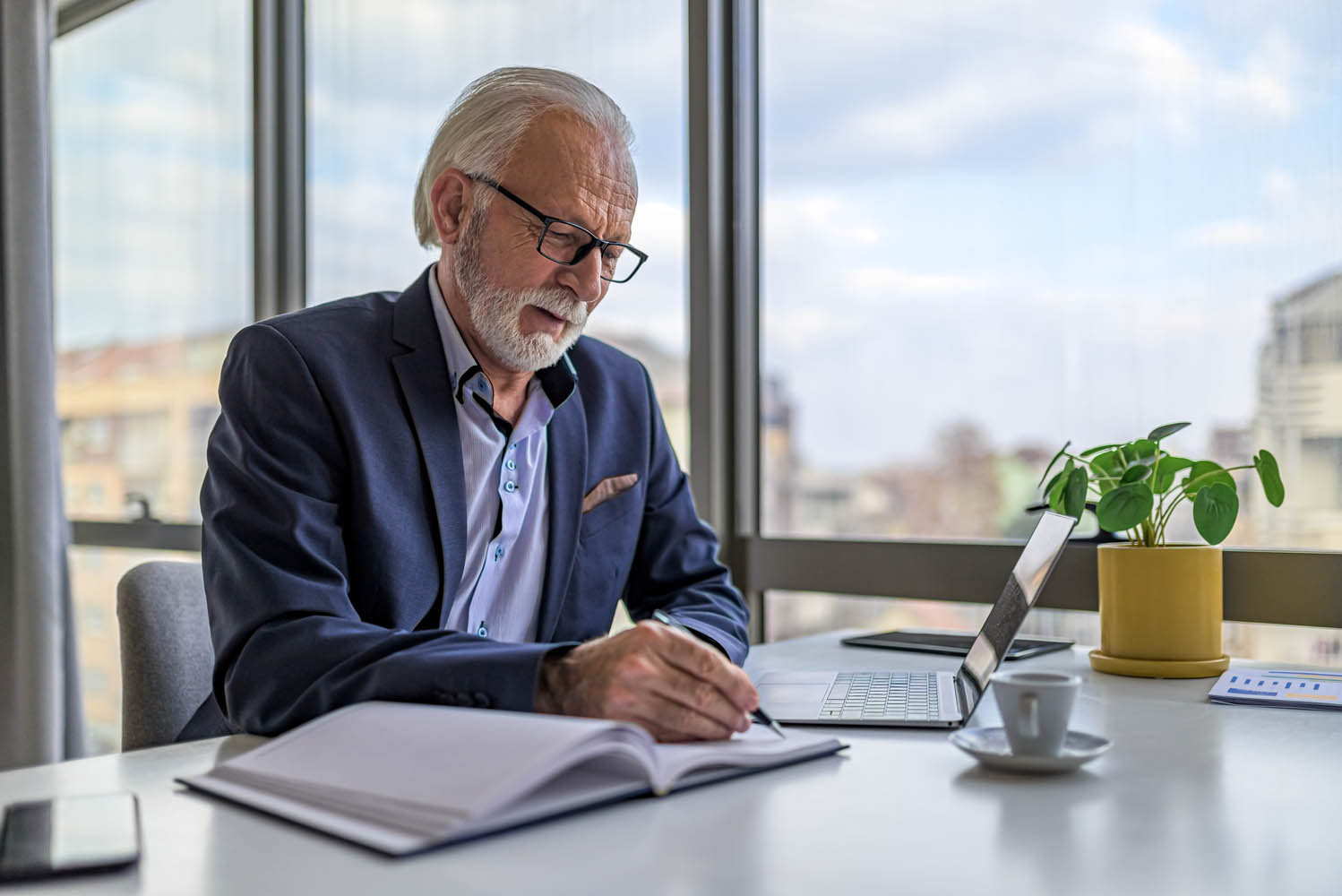 How Can Holland Law Office Provide Me With the Help I Need to Relieve My Debts?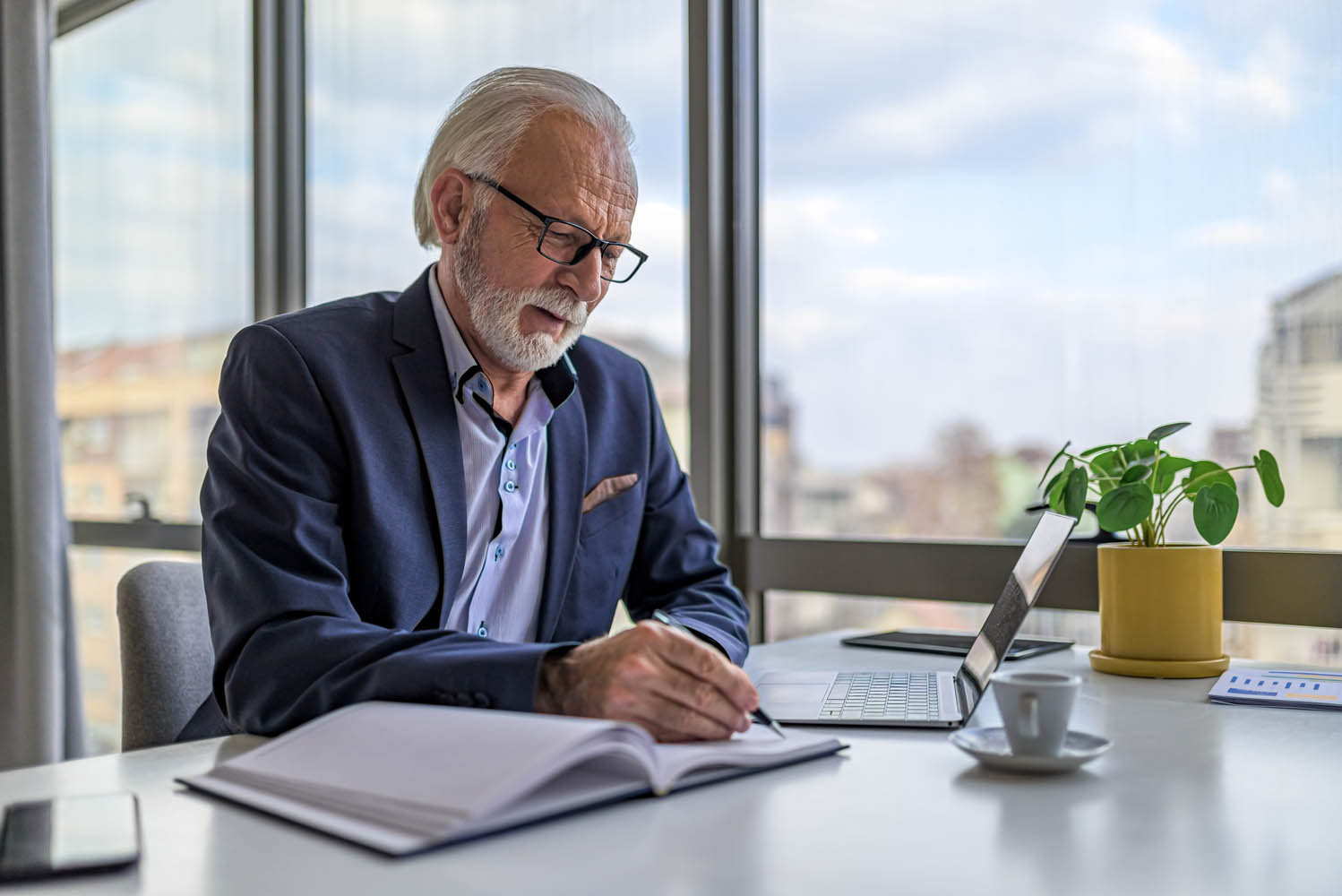 Whether it was a divorce, the mismanagement of your finances, a bad investment, or a global pandemic, getting the right lawyer to help you with your financial relief needs can be critical to your future. No matter what has caused your financial situation to boil over and no matter what bankruptcy code you need help with – Chapter 7 or Chapter 13 – our law office is ready to handle your case with all of our focus and energy. Not all attorneys have the track record and consistently high marks on the personalized service that we do. While this may be a tough time for you, we strive to make things as easy on you as possible.
Holland Law Office can be located about 5 minutes away from Loveland Sports Park, less than 6 miles from Fairgrounds Park, and about 1 mile away from the University of Northern Colorado Loveland Center at Centerra. Northern Colorado Regional Airport (FNL) is 4 miles away from our law office. Schedule a free consultation online or by calling us at 970-232-3097 today. Our law firm looks forward to working with you, side-by-side, ensuring you get the best treatment and results possible.